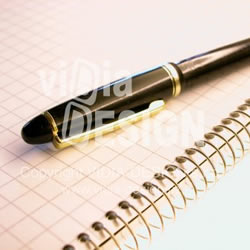 rj companies is a company focusing on the sale of Czech ready made companies and offers a tailor made services of founding Czech companies and Czech branch offices.
rj companies offers Czech ready-made companies available for immediate purchase and immediate use and formation of companies in the Czech Republic. You can order the company as it is, or customize it to your particular needs.
rj companies can also help you if you need to set up a Czech company or a Czech branch office in a short period of time due to contract requirements, bidding deadlines or trading readiness.
rj companies provides all the relevant services for the quick purchase of Czech ready-made companies, including notary and legal services in connection with the change of name of the company, it's directors, associates or shareholders.
rj companies team can also provide extensive experience in additional various legal, tax and financial services, which are necessary for proper structuring of a holding, company or any branch in the Czech Republic.