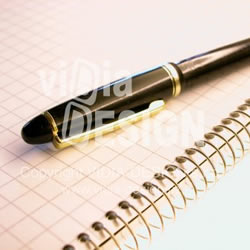 A ready-made company or shelf company is a pre-formed, pre-registered Czech company with no business history and no obligations and claims. Our ready-made companies are registered with the commercial register in the Czech Republic with their registered capital being paid up in full and they have all unqualified trades administered. Basically, you can start acting for and on behalf of the company instantly after the purchase.
Our ready-made companies in the Czech Republic meet all of the statutory terms and conditions for the qualification of the objects of business, corporate income tax registration up to the payment of the registered capital in full; they have no obligations nor do they develop any business activity.
According to the recent study by the International Bank for Reconstruction and Development of the World Bank, "Doing Business", the Czech Republic is in the 138th place in the chart comparing the administrative burden relating to the foundation of companies in 183 economies of the world.
If you take advantage of using the services of 'rj companies', you can save time (even several weeks), avoid the administrative process, as well as the risk of rejection of your application for an entry in the commercial register.
You can start managing a ready-made company right away. The service of 'rj companies' also offers organisation of the first general meeting approving the ownership interest transfer, recalling the current authorised representatives and directors and electing new ones.